Global Lift Truck
The best Hybrid Jack and Semi electric pallet truck
Searching for the best forklift trucks distributor that offers high-quality lifts and pallet jacks in North Jersey? A place with a high level of customer services whether you need to buy a pallet jack or you need some repairs done? Well, look no further!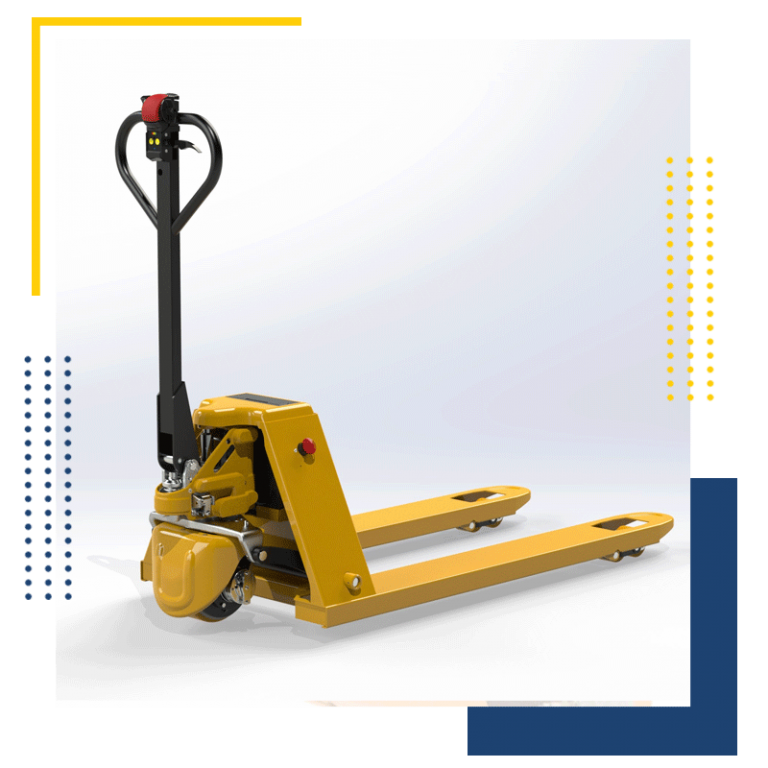 Is a friendly, family-owned Lift truck distributor here in North Jersey.
Having served all of North Jersey for years, we guarantee that no forklift company offers the same superior lifts trucks and warehouse equipment as we do.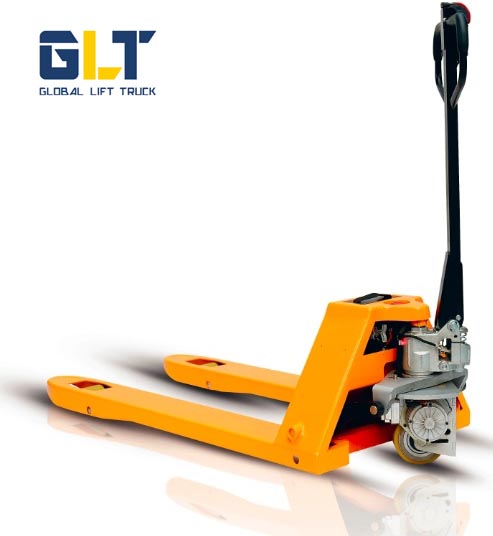 Global Lift Truck is not only the authorized dealer of some of the world's best forklifts and warehouse equipment but your dependable partner for all your forklift repair needs. We have been in the industry for years and, therefore, know what will work best for you.
When making your purchase, our knowledgeable technicians will take time to listen and understand your needs. With this info, they will recommend the best solution that will fulfill your needs now and in the future. Wherever you are in New Jersey, you can trust us to deliver your forklift and warehouse equipment within the agreed time.
Do not just settle for any forklift brand when you can get the best from Global Lift Truck. You have worked hard for your money and, therefore, deserve to get equal value for every penny. Our main focus is to get you the product that you want at a price you can afford.
About Our Products
Ready to order one of our amazing forklift [Hybrid Jack And Semi Electric Pallet Truck]