Highly Trained and Experienced Technicians.
To serve you better, Global Lift Truck has a team of highly trained and experienced technical team. They will not only offer professional advice regarding forklifts and pallet jacks but will also use their expertise to make your damaged pallet jack functional again.
We Source Our Products from Reputable Manufacturers.
At Global Lift Truck, we are careful when choosing the forklift brand we sell to you as we want you to get the best. This is why we have partnered with Vimar, a leading Chinese forklift factory, and Stellana, a top-rated American forklift wheel factory as their authorized dealers.
Any time you need an electric powered forklift or any warehouse equipment, talk to us.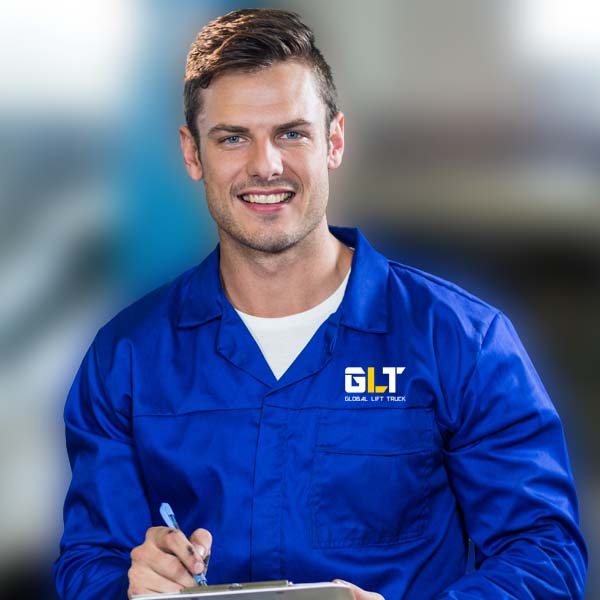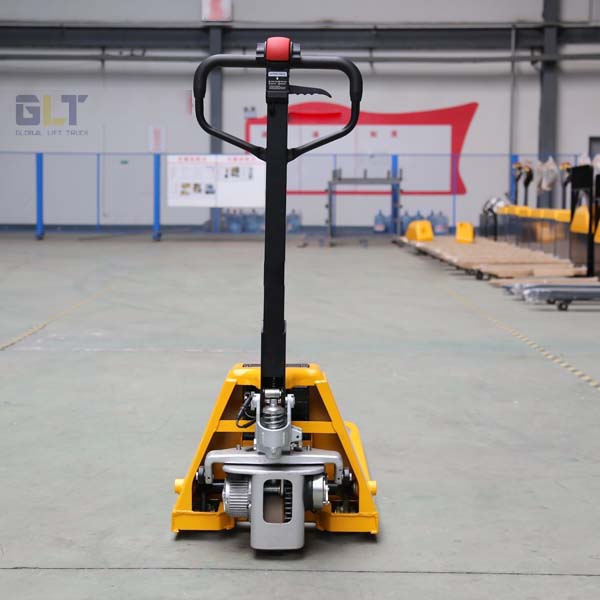 Friendly, Experienced, and Professional Staff.
Our forklift experts have received extensive training in major forklift factories like Crown Raymond. With this experience, we guarantee that you will get high-quality services on time and within your budget.
To offer you customized services, our forklift expert will take time to listen and understand your needs. From this info, we will provide a pallet jack that will not only suit your needs but last longer.
Our Pallet Jack is Dependable.
Global Lift Truck has the most dependable, efficient, and easy to use pallet jacks. This means you'll be getting value for your money every time you buy from us. Any time you need to move pallets from one place to the other, our new, semi pallet jack will be your best option. You will have an easier time moving pallets to your delivery trucks or move them to your warehouse with a pallet jack you can trust.
Global Lift Truck provided North Jersey with Hybrid Pallet Jack and Pallet truck for years, We guarantee the best price among forklift companies.
HYBRID POWER PALLET TRUCK is the most adorable product in market. It has the advantage of self-propelled however it is a hand pallet truck crane, as mentioned before, it's a unique product. This magnificent product will work as a power pallet truck and enable the operator to move palatalized cargo quickly with small, easily maneuverable machine.
Our all new hybrid lift trucks have a capacity of 3000 lbs /4000 lbs and feature a portable 20Ah/25Ah lithium battery, and its distinctive battery takes only 2 hours to fully charge, in addition to all these features that its battery is easily designed to facilitate replacement in only 20 minutes. Thanks to this innovative structure and easy replacement of the battery, it is significantly better to operate.
In addition, the main components of the hybrid lift truck feature a modular design, which makes the operation steps much easier and eliminates the need for assistance.
Most important point is that if the truck runs out of energy during its operation, this hybrid truck can be used for manual transmission, so it is the simplest, most capable, smarter, and easier to operate structural model that requires little maintenance.
We not only provide these devices to you, but we also have a dedicated maintenance team and a special warehouse for replacing spare parts. This means that a device that you buy from Global lift truck will have permanent support.
Now, all you have to do is contact us to find out more, or to request any device that suits your service. Do not hesitate to contact now and we are at your service.